Have a story to tell?
Life Story
Your family's stories are too important to lose. Preserve your loved one's memories, life-changing moments, and the lessons of a lifetime that shaped you and the generations who follow.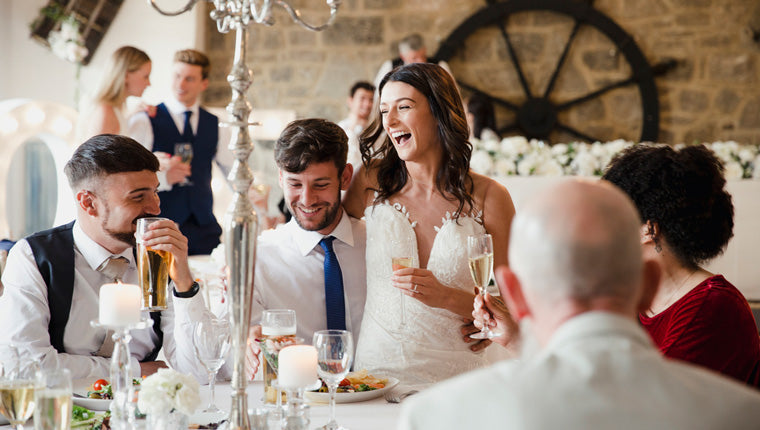 Engaged?
Most people go to a wedding not knowing much about one half of the couple or the Love Story that led to their engagement.

Share how you met, why you fell in love, and the essence of your relationship.
About Orson
Orson's Story as a Service enables companies to add automated video storytelling into their product and community.
Orson took decades of experience in film & TV and automated the ability to direct and edit real people's unscripted stories into compelling episodes to create more user engagement and expand your product offerings.
Contact us to find out how Orson can help your users tell their stories at scale.
As featured on